What should I bring ?
Don't forget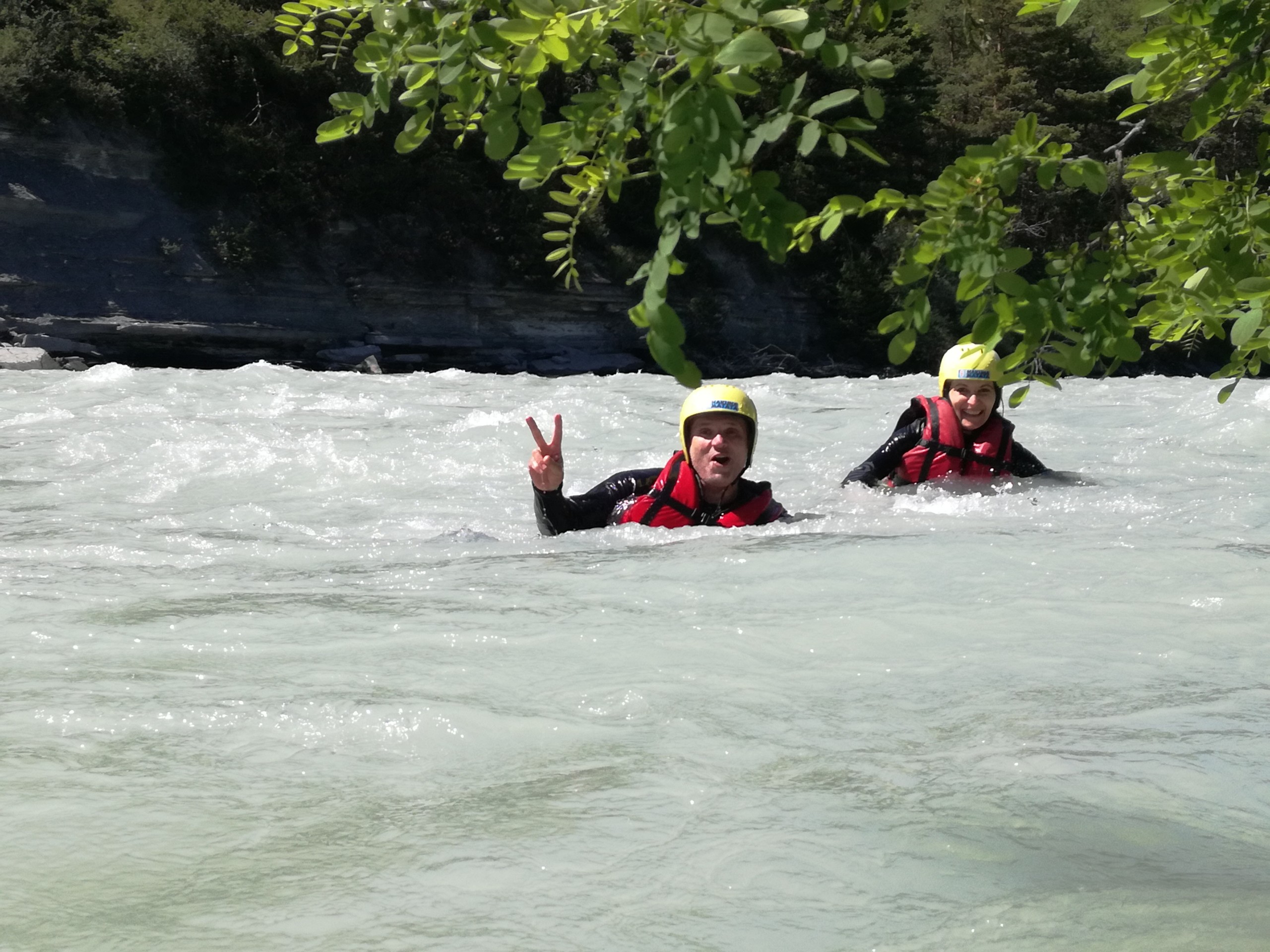 Camping de la Tour
Where ?
You can book your trip by telephone or email. We will then set up an appointment and meet directly on our base camp (open daily from June to August) at the camping de la Tour.
We organize transportation during the activities.
Who can participate ?
HAVE FUN AND BE SAFE
How does it work on the D-Day ?
Gear up, Drive, instructions and Fun !